Welcome to our home page. To the left are links to the major sections of our site. If you have any comments, do email us at webmaster

.

Competition - win a club membership - Competition closed
Guestbook - tell us what you think of our site
---
current and past hunts for club members

Current Hunt - POOSEY & MAPES - Cat Detectives. Follow the adventures of the feline Sherlock and Watson.

contents of our quarterly newsletter plus reprints of selected articles.

news from our annual one-day hunts.
---
Hunts open to the General Public - collected information on public hunts past and present
Links - sites of general interest to treasure hunters plus a list of non-english hunts.
What's new ....
TWO TATHC MEMBERS WIN ISLAND TREASURE
Congratulations to Marc and Pete for earning 1st and 2nd prizes in the IOW Goldie hunt
SOLVED AFTER 6 YEARS
Congratulations to Beryl, Elsie, Frank and Roger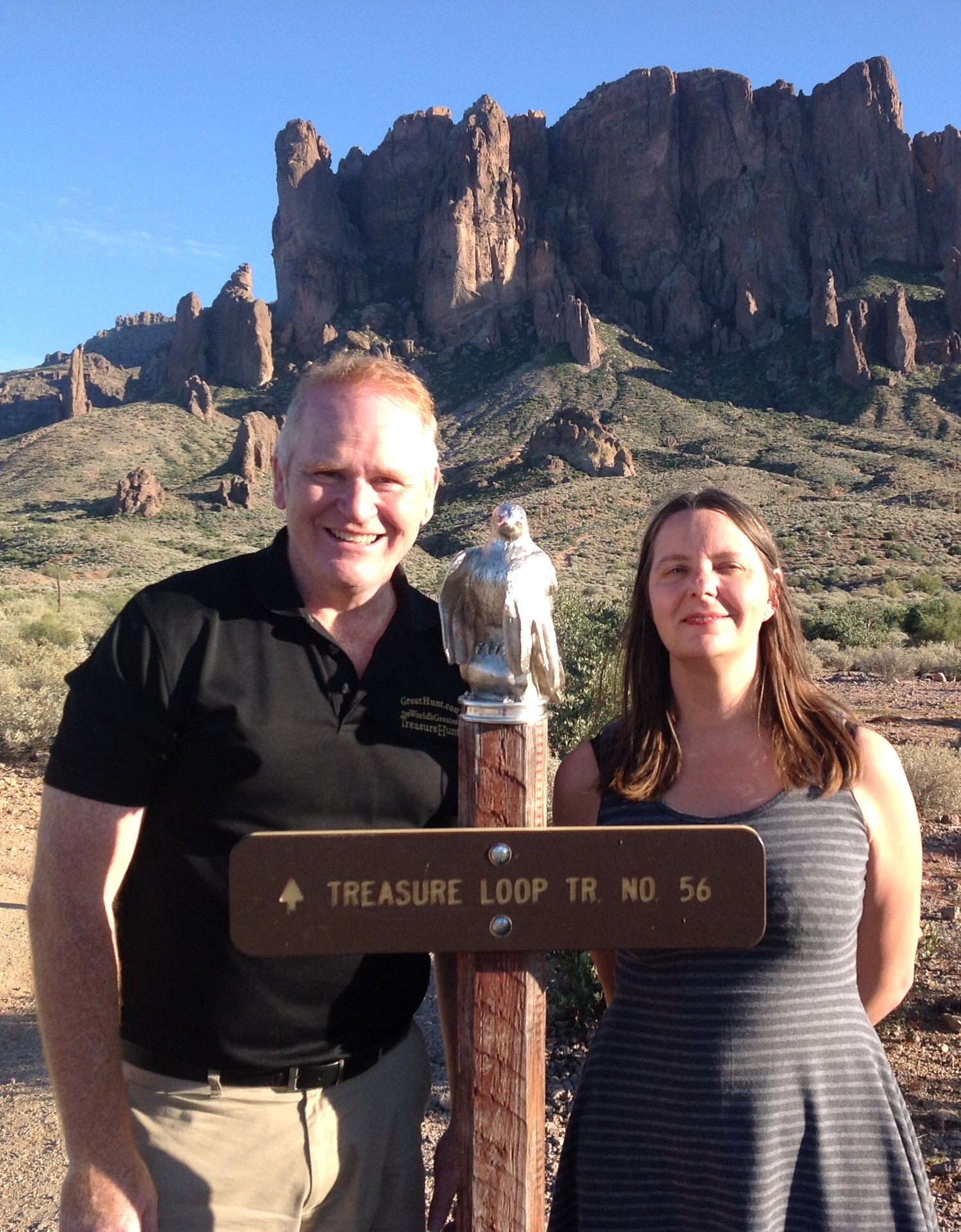 Club member wins 4th Silver Eagle !!
The World's Greatest Treasure Hunt's
Phoenix Eagle won by Annika
Last updated 8 May 2015.
Membership and hunt enquiries to treasurer Website content and technical enquiries to webmaster