The Armchair Treasure Hunt Club
World Wide Treasures Competition No 1 - Long John's Silver

We have a winner! Less that two days after the competition was launched we received a totally correct answer from the team of Watno, Ozle, Galzria, Davio and his wife.
Well done to the whole team. Congratulations.
The official solution can be downloaded here: solution
Download the hunt here (PDF format): Long John's Silver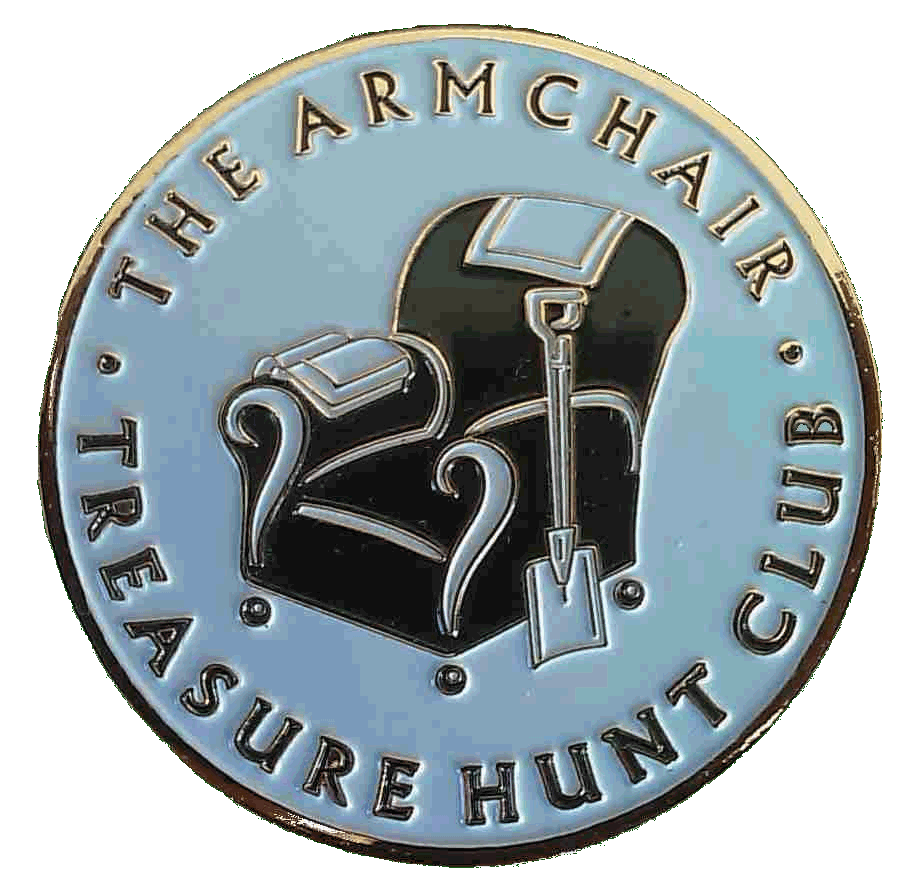 ---
Return to the site contents