The Armchair Treasure Hunt Club
Club Event September 2013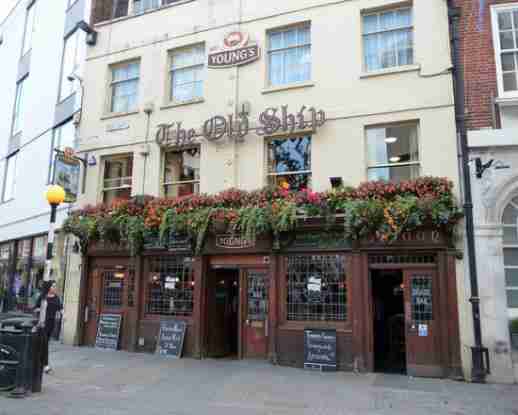 RICHMOND RENDEZVOUS
September 14th 2013

The teams on their way from the pub to their first clue.
Working out a cipher by the pond.
Roger and Pete taking a rest on the bench. (And yes, Annika, somehow I managed to get into that photo, too, grrr).
The winning team (apart from Martin and his little girls, who had to leave earlier).
Some of the people attending today. — with Dave Annika's partner, Dave Isotope, Annika's partner, Rob (trebor)'s wife, Rob (trevor)'s wife, Rob (trebo
---
Return to the site contents